App Preview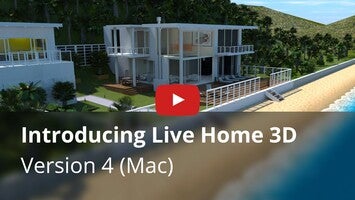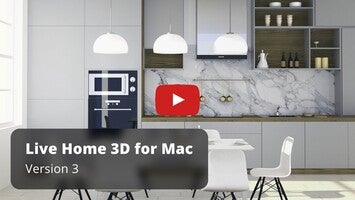 App Name

Live Home 3D


Description:
An excellent program for designing 2D and 3D models for living spaces
Version:
4.0.7
Operating System:
MacOS
Requirements:
Added date:
Aug 6th, 2021
License:
Trial
Author:
BeLight Software

Overview:

Live Home 3D is an outstanding tool for designing both interiors and exteriors for your home. It's incredibly intuitive and fully featured. If you're looking for a decent design and modeling tool for your Mac – look no further. This program is what you've been searching for.

In Live Home 3D, possibilities are endless. In terms of technical features, you'll find this program works extremely well and offers a wide range of design tools – all of which work together seamlessly to offer you the chance to build a project from the ground up. Otherwise, selecting a model from the pre-designed templates offered in Live Home 3D is also an option. Either way, all you need to do to get started is pick the scale you'd like to work with (there are 3 to select from) and that's it.

Getting your designs to come to life is easier than ever thanks to the huge quantity of elements in Live Home 3D. Detailed, life-like materials, quality furniture, and a variety of finishings are made readily available thanks to this app. Plus you'll also get to change around your design mode; alternating from 2D to 3D. Once you've finished your project, export into several formats like PDF, JPEG, and 360º videos for your designs.

Live Home 3D is – without a doubt – a highly recommended option for interior design. With its help, working on your professional or personal projects is limitless.