App Preview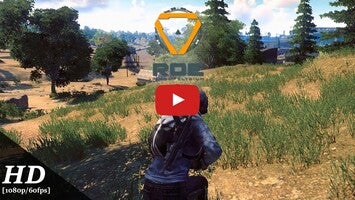 App Name

Garena


Description:
The official client of Garena
Version:
2.0
Operating System:
Microsoft Windows
Requirements:
Added date:
Feb 18th, 2021
License:
Free
Author:
Garena

Overview:

Garena is the official client of the most popular videogame platform based in Singapore, that lets you enjoy an enormous number of high-quality titles. The most noteworthy of these games is, without a doubt, Ring of Elysium, which is completely free.

In order to play Ring of Elysium, all you have to do is change the location of the client and select Thailand. The good thing is that you can do this without having to change the language of the client, so you won't have any language problems. Plus, once it's installed, even though the game starts out in Thai, you can change the language.

The gameplay in Ring of Elysium is similar to what we all already know thanks to PUBG and Fortnite. 100 players start out gliding to the ground from an airplane, and land on an enormous island full of weapons and vehicles. Your objective: to be the one and only survivor when the force field around the island closes in on the entire map.

Garena is a videogame client that's similar to Origin, Steam, and UPlay, but with the difference being that all the games you find here are completely free. And not only are they free; in general, like what we see here in Ring of Elysium, they're really good.